Sometimes during the day, I'll send links to funny pictures to Ryan. I think it's fun and endearing. He says it is bothersome- but we all know he loves the few minute break.
What do these pictures usually consist of? Cats of course! So I thought I'd share this weeks photos, courtesy of Pintrest. [PS, follow me
here
.]
This was Ryan's favorite. Probably because it looks like him.
Sorry, only photo I had on me with his beanie and glasses. Pardon the cut finger!
He also liked this one,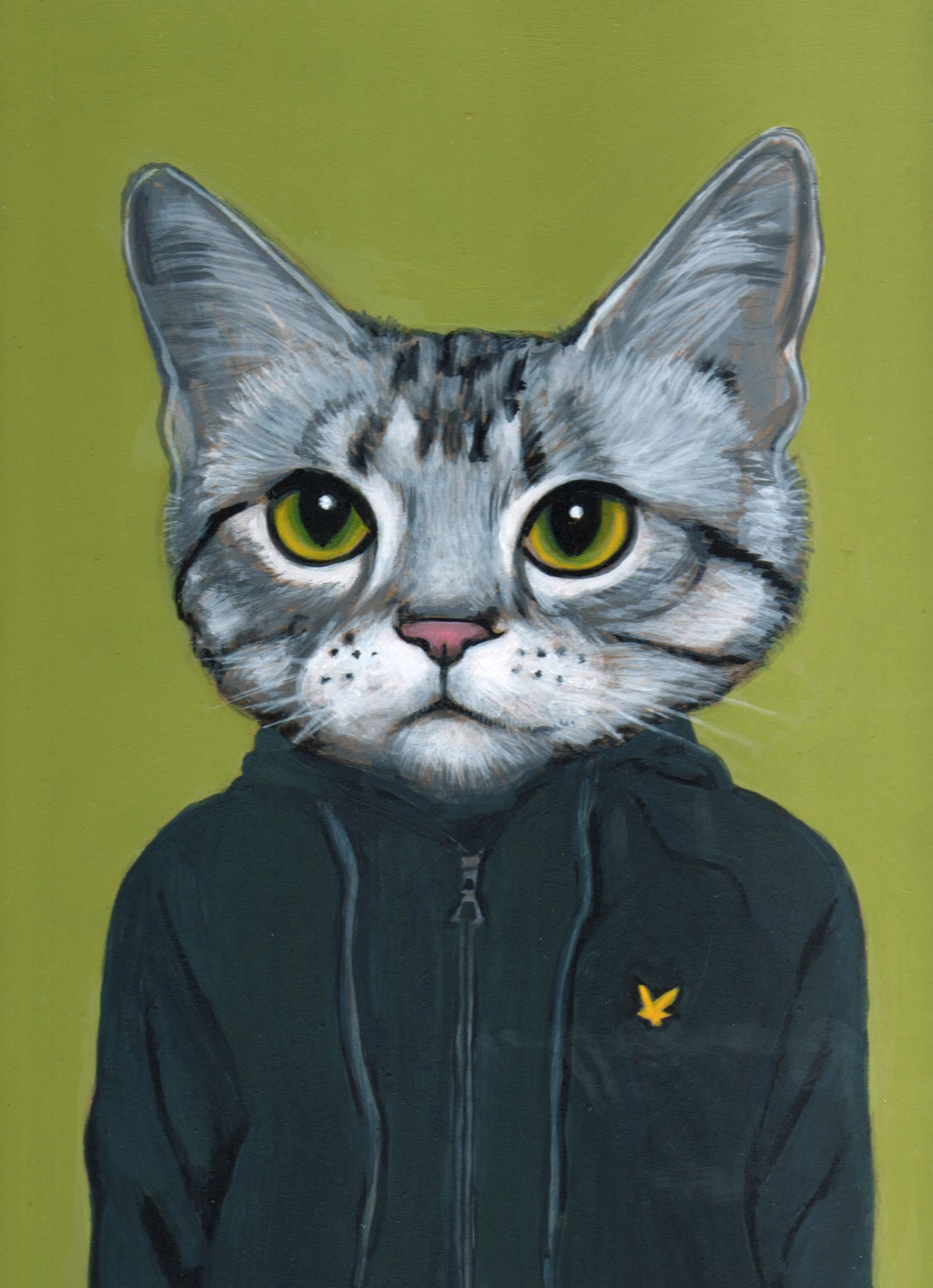 because he has the same jacket.
Clearly he is taking fashion advice from Riley.
Who is quite the dresser, I might add.
Happy Friday!